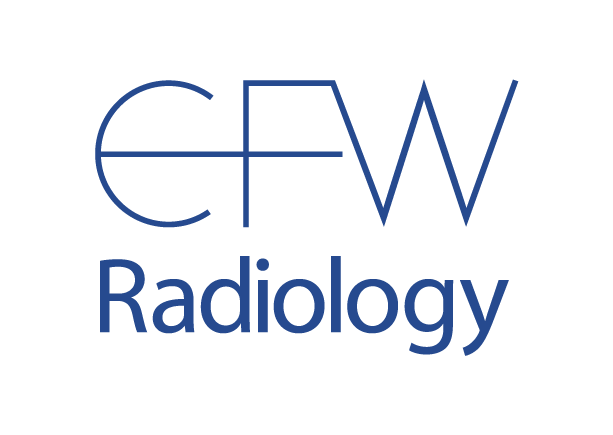 EFW Radiology will be providing biopsies at PCC as determined by the urologists. If you have recently been scheduled for a biopsy, please ensure that you follow social distancing rules while attending your appointment.
CONTACT INFORMATION
P: 403.541.1200
F: 403.210.8388
HOURS OF OPERATION
Tuesday & Thursday: 8:00AM to 4:00PM
* Closed statutory holidays and long weekends (Saturday, Sunday, and Stat Holiday).