MEET OUR BOARD
Our board consists of exceptional individuals, each bringing a rich tapestry of expertise and unique viewpoints, empowering and guiding our organization towards new heights.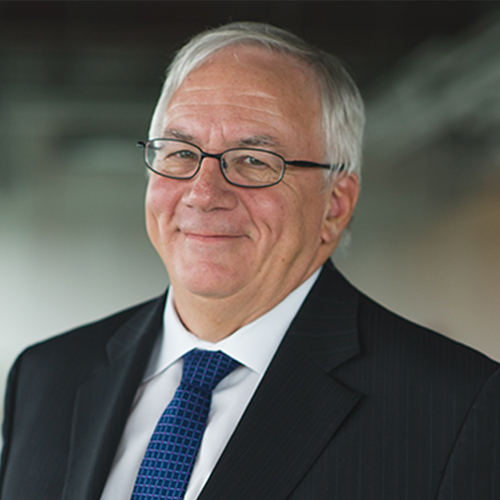 Mr. Steeves is the CFO at NAL Resources, a top 30 Canadian Oil and Gas production company headquartered in Calgary. Keith brings a broad set of functional skills including audit, finance, strategy, and a deep set of leadership skills that have allowed him to be successful over a broad range of industries domestically, internationally, and in public and private settings.
Keith joined the Prostate Cancer Centre Board of Directors in 2016, and his experience and leadership continue to make a significant contribution across the organization.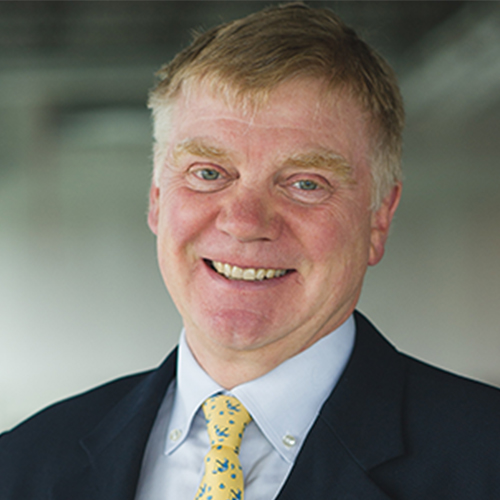 Andrew Abbott spent 25 years in the capital markets arena within the investment business. In 2002, he helped to found Tristone Capital Inc., a boutique investment house focused on the global energy industry. Tristone grew to 170 employees with offices around the world before it was sold to Macquarie Bank of Australia in 2009.
Since leaving the investment industry, Andrew has focused on giving back to his community. A recent graduate of the National Security Programme (NSP) at the Canadian Forces College (CFC), Andrew is one the first Canadian private citizens to undertake the curriculum. While at the CFC, he completed a Master of Arts degree in Security and Defence Management and Policy. A strong supporter of Canada's military, Andrew is currently the Honorary Colonel for 1 Air Maintenance Squadron at 4 Wing in Cold Lake, Alberta. He's also a Senior Shareholder and Associate of the Calgary Exhibition & Stampede, and serves on the Board of Hope Air.
In May of 2012, Andrew was diagnosed with early stage prostate cancer. With early detection, he was able to tackle the disease, and with the successful outcome, he became a graduate. He is now active in driving the MAN VAN for the Prostate Cancer Centre and is an advocate for early detection of the disease.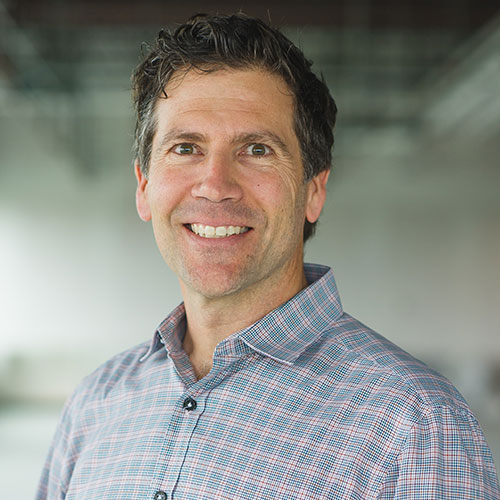 Dr. Carlson graduated from medical school at the University of British Columbia. After undertaking his fellowship training in pelvic reconstructive surgery, voiding dysfunction, neuro-urology, and urodynamic at New York University Medical Center, he continues to be actively involved in clinical education and research.
Kevin is now the Clinical Assistant Professor and former Chief of Urology in the Department of Surgery at the University of Calgary and Fellowship Director for Reconstructive and Functional Urology, and is co-founder and director of vesia [Alberta Bladder Centre].
Dr. Carlson is a valued member on the medical advisory board with the Prostate Cancer Centre, and was previously a member of the Continuing Professional Development Committee of the Canadian Urological Association and The Canadian Continence Foundation. He has spearheaded the development of numerous national education programs for physicians, and also co-founded a number of internet-based medical education and communication products.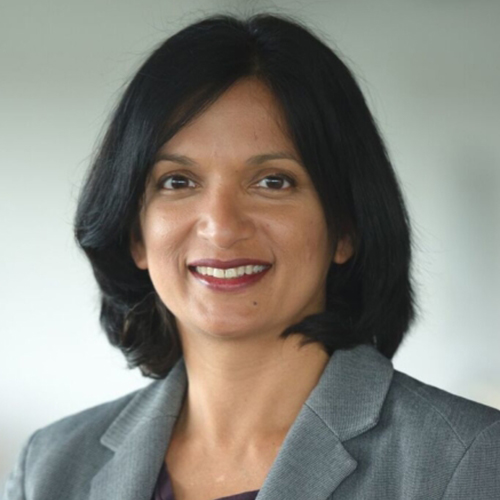 Ms. Chakravarti recently joined Inter Pipelines Ltd. as the lead of Information Technology. Foregoing her recent position, she served as the Chief Transformation Officer for TransAlta Corporation, and Vice President of Information Technology for five years and was responsible for guiding TransAlta to leading-edge technological changes. Prior to her tenure at TransAlta, Nipa was the Vice President of Customer Service at FortisAlberta, and also worked as the Senior Consulting Manager at KPMG.
Nipa also holds a Bachelor of Commerce degree from Queen's University and is a CPA, CA. She joined the Prostate Cancer Centre Board of Directors in 2018. Her extensive experience and strong understanding of business and finance are indispensable to the organization.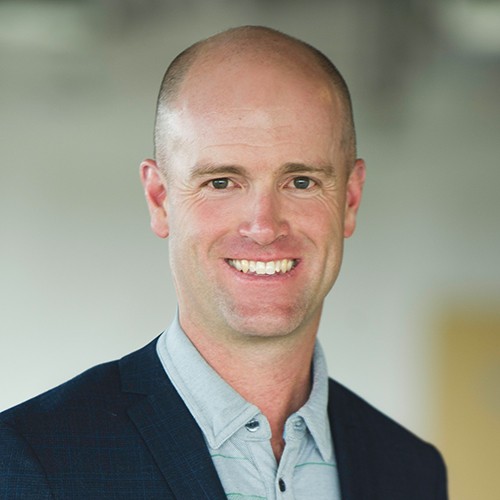 Mr. Clayton has been active in commercial real estate development, investment and brokerage since 1994. As the President of Remington Development Corporation, he provides leadership across all facets of Remington's daily business operations. Cody works extensively in the real estate brokerage community with Fortune 500 tenants and institutions to assist with their real estate requirements. He has served as both president and member of the Board for the National Association for Industrial and Office Parks – Calgary.
Community support is an important part of Remington's mandate. For the past 10 years, Cody has been actively involved in the fight against prostate cancer through the annual Remington Charity Golf Classic invitational golf tournament. Since its inception, the tournament has raised over $3 million for the Prostate Cancer Centre (PCC). Cody is the Chairman of the Board for this tournament and is honoured to be able to further support the PCC by serving on the Board of Directors.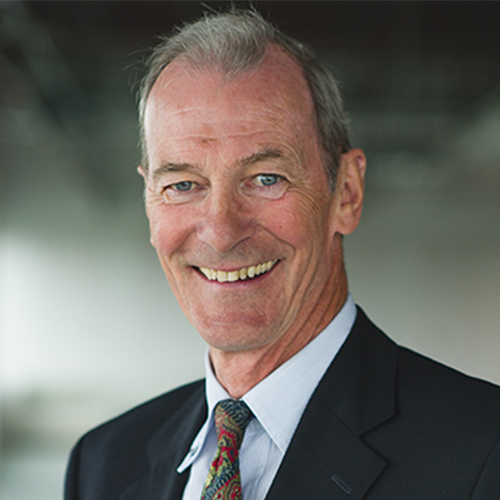 Dr. Donnelly is a staff Urologist at the Southern Alberta Institute of Urology. He's a Clinical Associate Professor at the University of Calgary and is the Co-founder of Calgary Prostate Cancer Centre (PCC). Dr. Donnelly completed his Urology training in Dublin, Ireland and Edmonton, Alberta. His area of special interest is prostate cancer, and he is an internationally recognized authority on the role of cryosurgery in this field.
The rapid access clinic model and the educational forums for newly diagnosed patients at the PCC were initiated by Dr. Donnelly. He also runs the clinical trials unit at the Centre. Dr. Donnelly has served and continues to serve on many provincial, national, and international committees in urology, and is co-chair of the Alberta Prostate Cancer Research Consortium.
On December 8, 2015, Dr. Donnelly received Prostate Cancer Canada's Pathfinder Award. This award recognizes individuals who have made a significant contribution to helping men and their families deal with prostate cancer.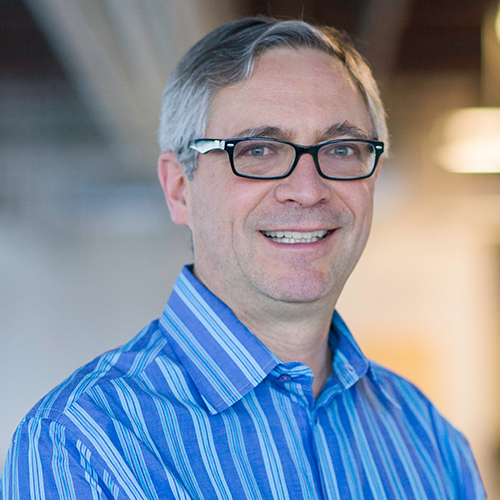 Dr. John Dushinski ('84 BSc (Spec), '91 MD,) specializes in endourology, treating kidney stones, and other urinary problems through minimally invasive procedures. John operates out of the Rockyview General Hospital, maintaining one of the largest practices in the city. From 2002 to 2010, he served as Chief of Urology Surgery for the Calgary Health Region, and from 2007 to 2010, as Chief of Surgery at the Rockyview Hospital. John's reputation in the field of volunteer medical service is outstanding and he has travelled to the West Bank to perform surgery on Palestinian patients 5 times.
Today, John continues to contribute to his community as valued a member of the Prostate Cancer Centre Board of Directors, which he has supported since 2013.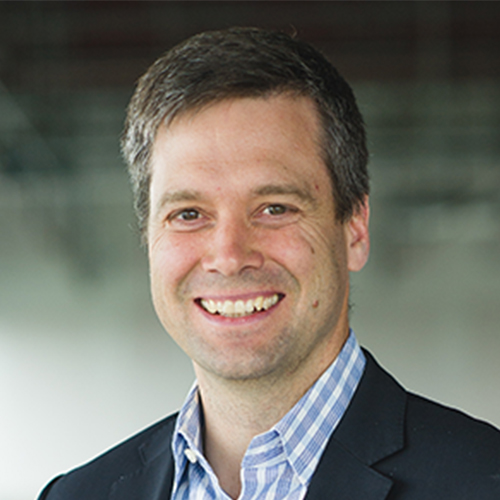 Dr. Eric Hyndman obtained his medical degree at the University of Calgary and received his PhD in medical sciences investigating cardiovascular genetics. He then pursued a fellowship at Johns Hopkins in Urologic Oncology, and is now an active Urologic Surgeon at the Southern Alberta Institute of Urology.
Dr. Hyndman has an active and expanding research program investigating both prostate and bladder cancers. He leads the active surveillance program at the Prostate Cancer Centre (PCC), aiming to determine the causes of progression to this aggressive disease within the population of Calgary. He has been an active medical member of the PCC Board of Directors since 2016. His skills and depth of expertise continue to be invaluable assets to our organization.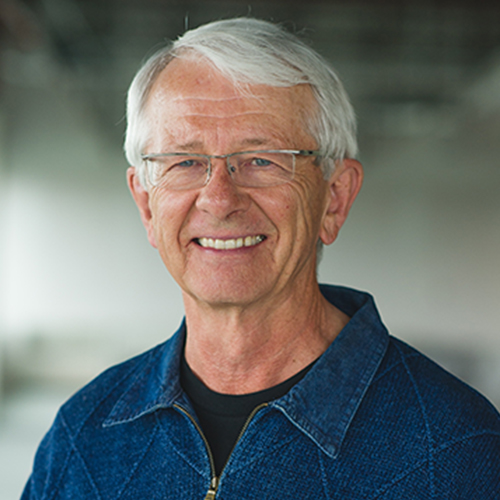 Born and raised in Calgary, Rick moved out east to pursue an undergraduate degree in Science at the Royal Military College of Canada in Kingston, Ontario. After serving four years in the Royal Canadian Navy, he went back to university and earned a post-graduate degree in Business. Rick returned to Calgary to start a career in Human Resources, moving progressively into more senior roles in both management consulting and corporate sectors.
Rick has contributed to several not-for-profit boards during his career. He has enjoyed interacting with other volunteer Board members and with leadership teams to tackle the many varied challenges of each organization. He joined the Prostate Cancer Centre Board of Directors in 2014 and is unwavering in his passion for delivering high-quality care to men and their families in times of need.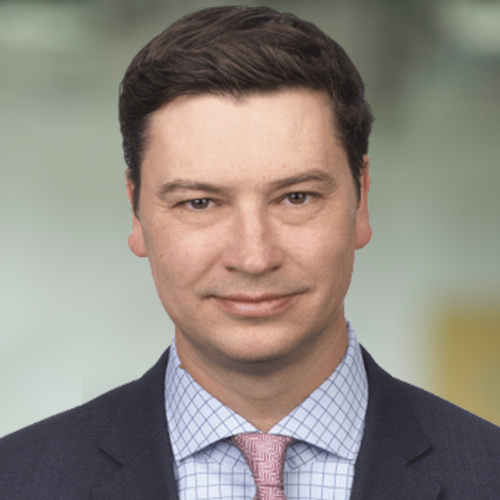 Mr. Piasta is a partner at Bennett Jones LLP. In his practice, John focuses on public and private mergers and acquisitions, capital markets transactions, and corporate governance matters. Prior to joining Bennett Jones, John clerked at the Alberta Court of Queen's Bench and Court of Appeal in Edmonton.
John is the Chair of the Advisory Committee of I Can for Kids and is also a member of the Board of Directors at the Prostate Cancer Centre.
John is a former member of the Board of Directors of the Calgary French and International School Society and a past Alberta Co-Chair of the Shevchenko Foundation. He is a past editor of the Alberta Law Review and a former executive director and member of the board of directors of Student Legal Services of Edmonton.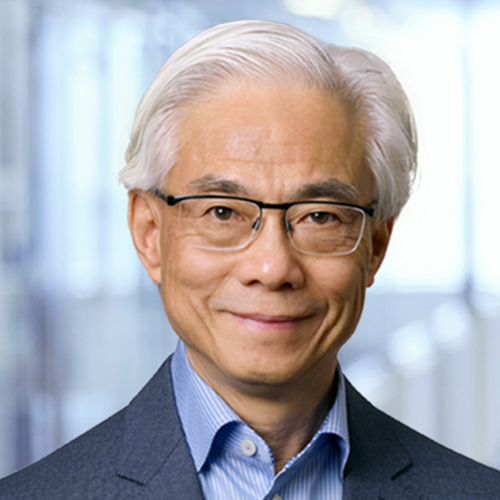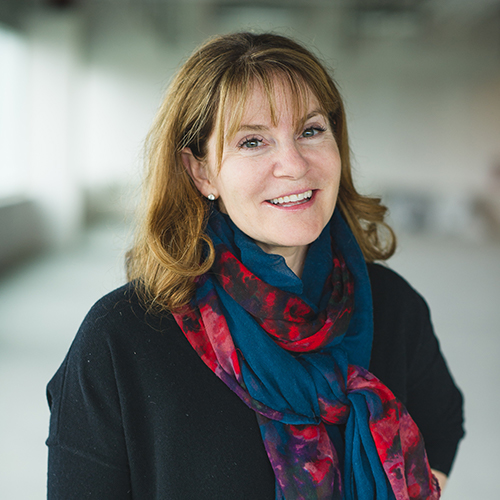 Dr. Spaner is a specialist in diagnostic radiology at Mayfair Diagnostics where she became a partner in 2003. She has provided medical imaging and specialized radiology services in Calgary and across Southern Alberta, Saskatchewan, the Yukon, and the North West Territories.
Shelley completed her Medical Degree at the University of Alberta in Edmonton in 1996. In 2001, she completed her Fellowship in Diagnostic Imaging, and that same year, was appointed to the medical staff of Alberta Health Services, a position she continues to hold. In 2002, she began teaching at the University of Calgary, and was appointed clinical assistant professor in 2003.
Shelley is a member of the Alberta Society and the Canadian Association of Radiologists, the Society of Abdominal Radiologists, and the Radiological Society of North America. Shelley became a Board Member at the Prostate Cancer Center in 2015, and in 2017, founded the Women for Men's Health initiative. Motivated by the visible gap in the current system, which frequently sees men fall through the healthcare cracks, this initiative's primary goal is to shift men's behaviour towards preventing treatable disease and maintaining good health, as well as mobilizing women in this effort.