MEET OUR TEAM
Our team comprises a remarkable group of accomplished individuals, each possessing a wealth of expertise and a wide range of perspectives that collectively guide and ignite inspiration within our organization.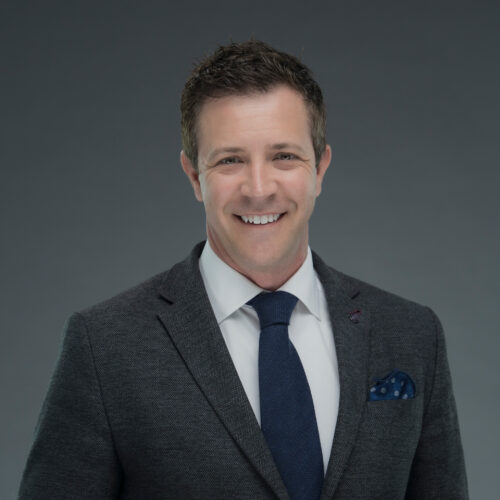 As CEO of the Prostate Cancer Centre (PCC), Jeff is pushing for better preventative care, testing and resources to support men. He is passionate about innovation and providing equitable health care for all men and their families across Alberta. He is committed to growth and expansion so that the PCC can successfully treat and support men's physical and mental health for generations to come.
Born and raised in Calgary, Jeff's varied interests and career embodies his entrepreneurial spirit and visionary leadership. He's a private pilot, filmmaker, tech dreamer and recovering politician.
Jeff volunteers at the University of Calgary as a director on the Board of Governors and Senate, along with several private and public company boards in the energy, health, and creative services sectors. He previously served on the Board of Directors for Calgary Municipal Land Corporation, Calgary Economic Development, the Opportunity Calgary Investment Fund, and the Calgary Film Centre.
Jeff received a bachelor's degree in communications studies from the University of Calgary in 2003 and attended Cornell in 2017 for its Strategy Program in Marketing.
As a husband and father to three children, Jeff values the importance of the community coming together to make sure everyone is taken care of.